EFLine. seminar at Tokyo Nihon-bashi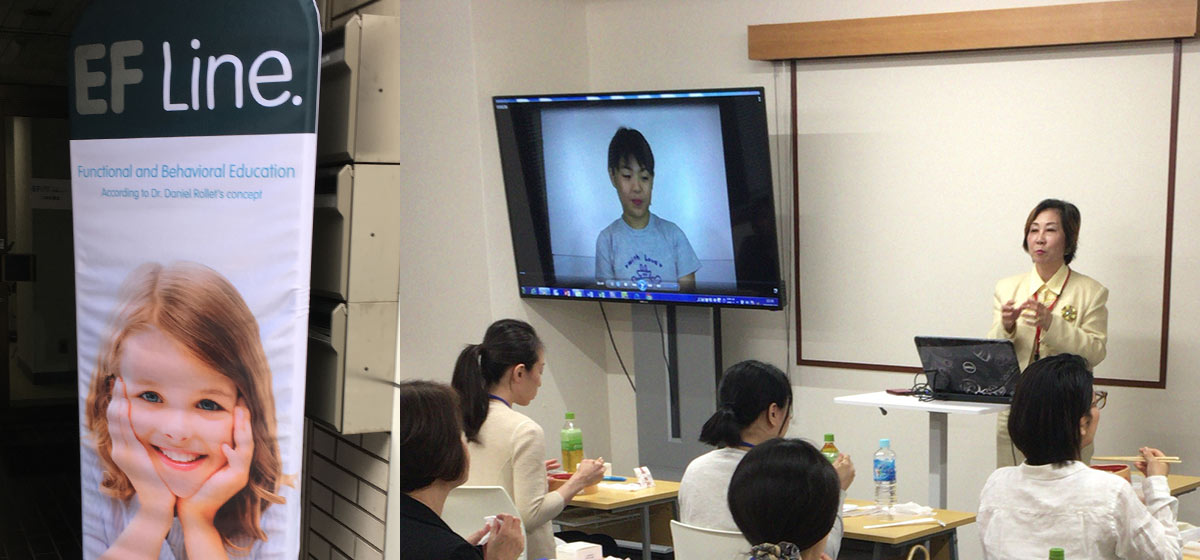 We gave a lecture on a more practical approach and training to patients using the function training exercise organs "EFLine."
Lecture by Mr. Matsunaga · Horiuchi · Ozawa · Shiba Hori · Ito) and a group discussion were carried out by five staff of our hospital.
About 30 people including dentists and staff from all over the country participated and I was able to spend a very fulfilling day.